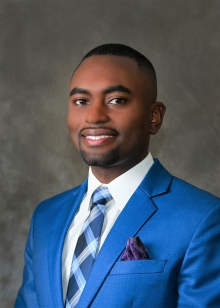 Senior Associate General Counsel
André Lindsay joined the Office of Legal Affairs in 2022. His practice is primarily devoted to advising, counseling, and training campus partners with respect to all aspects of employment law. Prior to joining the University, André was the Second Deputy County Attorney for the County of Monroe, New York, where he served as lead labor and employment counsel as well as General Legal Services counsel to various County departments. André began his legal career as an Assistant Corporation Counsel in the Labor and Employment Law Division of the New York City Law Department before transitioning to private practice. While in private practice, André practiced labor and employment law and commercial litigation.
André earned his B.A. and M.A. from John Jay College of Criminal Justice and his J.D. from the University at Buffalo (SUNY) School of Law. He is licensed to practice law in New York and is pending admission to the North Carolina bar.
Practice Areas